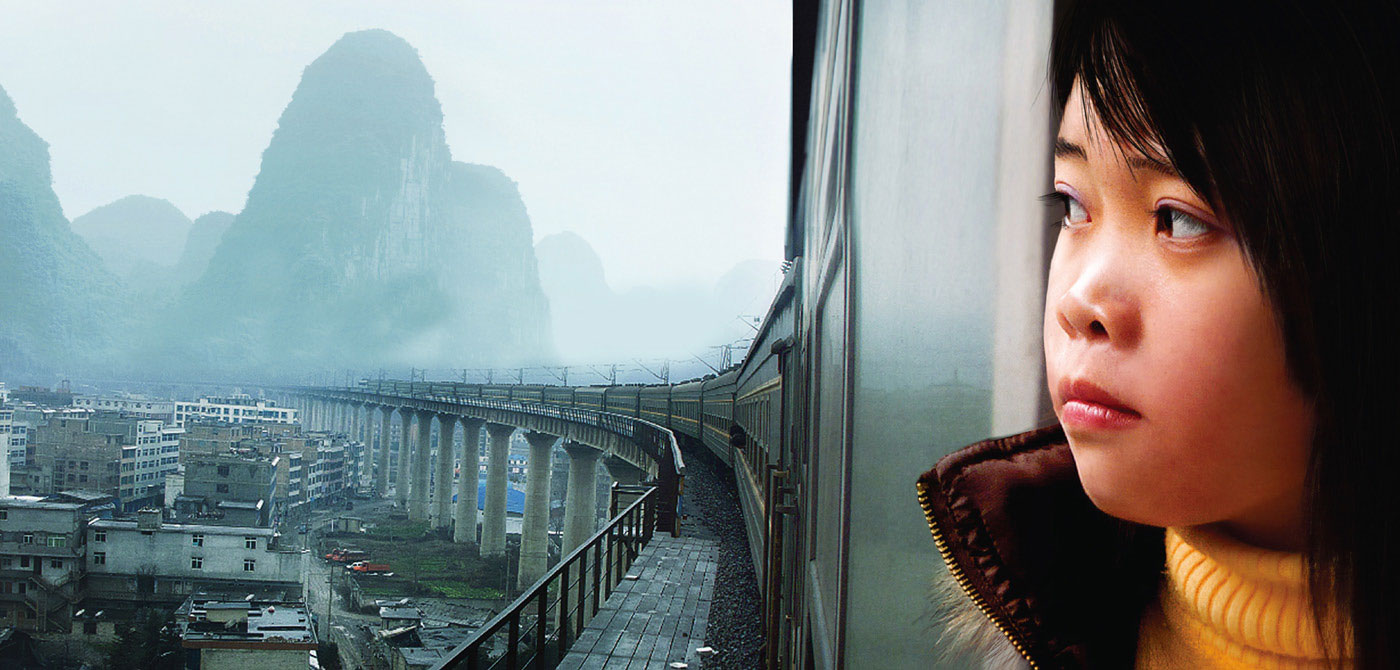 PROJECT SUNSHINE FILM NIGHT
LAST TRAIN HOME
Every spring, China's 130 million migrant workers travel back to their home villages for the New Year's holiday. This exodus is the world's largest human migration.
"Last Train Home" is a film which follows the Zhangs, a family living in China's rural but poor heartland. Mother and father go to work in the city in order to better provide for their children. For sixteen years we see the progress of parents and children and see what happens to a family when they meet only once a year during the Spring Festival.
The parents of 62 million children in China leave their villages to work in cities.
PROJECT SUNSHINE – THE MOVIE
St Albans is the home of Project Sunshine, which in October 2017, sent a team of performers
to work with 200 children in the mountains north of Beijing. Within a week the children were dancing and singing in English and making a film "Project Sunshine – The Movie".
Saturday April 7th 2018 – 7.45pm
Tickets £12.00, £8.00 (conc.)
Maltings Arts Theatre
Level 2
The Maltings
St Albans
Herts
AL1 3HL
Book online